Yalish Diamonds: The Only Choice
At Yalish Diamonds, we provide special occasion jewelry that features only the absolute finest in engineered diamonds and moissanite gemstones. While certainly budget is important to many looking for engagement rings and wedding bands, the eco-friendliness of the product is also of significant importance to today's conscientious shoppers. And this is precisely why we utilize stones that truly have a low environmental impact.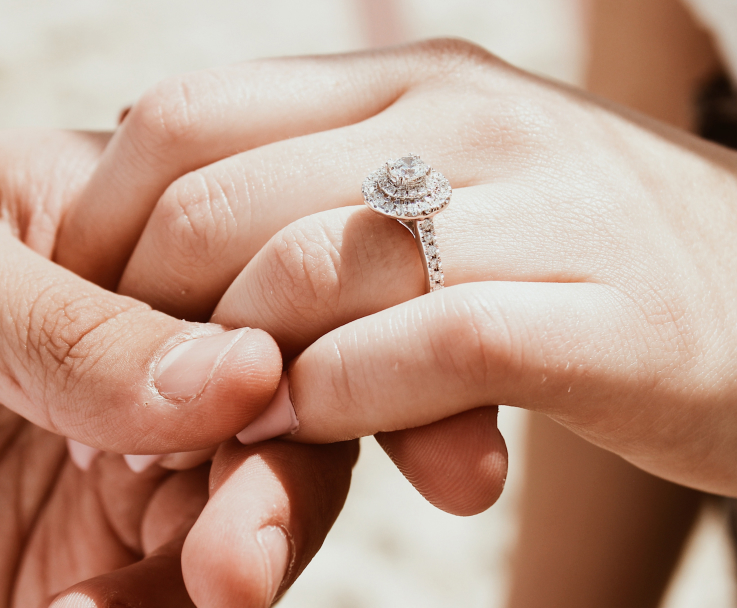 A family-owned fourth-generation jeweler
We specialize in Moissanite and Lab-Created diamonds—every bit as exquisite as a natural diamond, and in some cases, even more so! Yalish Diamonds has always focused on creating luxury pieces.
In the early years we specialized in handmade jewelry; today, using the latest in cutting edge technology and software, we continue to produce luxury high precision pieces, all still handmade finished.
Given our years of experience and of course our collective appreciation for sourcing and manufacturing the finest gemstones, we guarantee that whatever the occasion, whatever the major milestone, you will cherish your Yalish Diamonds jewelry forever!
Responsible, Ethical and Always Beautiful!
Why choose an engineered diamond or a Moissanite piece over a naturally mined diamond? For one, our gemstones are eco-friendly. The carbon footprint is minimal compared to that of a naturally mined diamond; not to mention, the impact to the environment in general is far less.
Our lab-created diamonds and Moissanite gemstones are hand cut and hand polished. The precision is absolutely remarkable. They are graded D in terms of color and VVS1 in clarity. Their brilliancy, given the way they are cut—simply beyond compare. And when set in either 14K, 18K, White or Yellow Gold, or Platinum, the gemstone or synthetic diamond truly takes center stage.
Our creations are just that, artistic creations that will take your breath away. Every piece does come with a certificate of authenticity.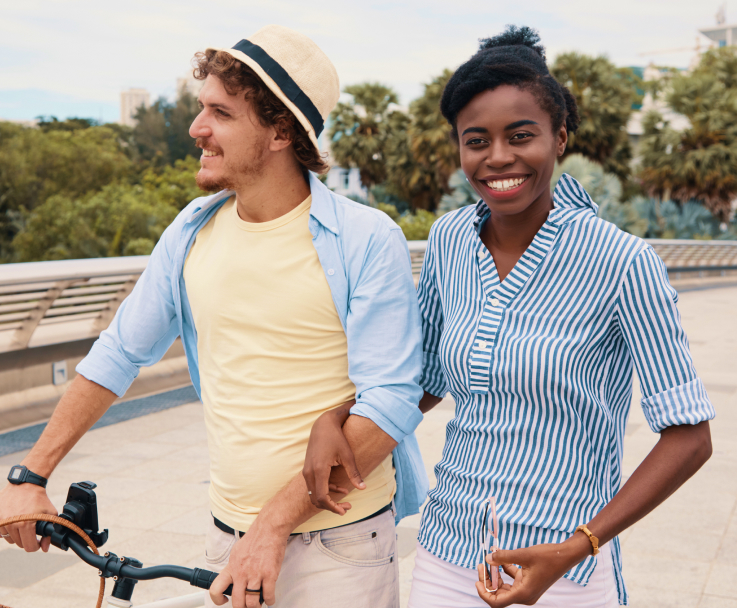 rings spun in 360° on our site each day
happy costumers (and growing)
employees proposed with one of our rings
custom designed rings produced
stones already set by our jewelers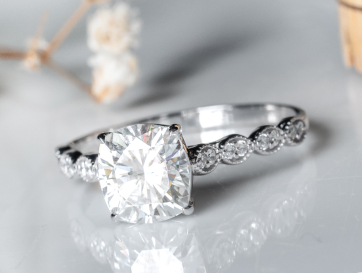 Affordable Occasion Jewelry That Never Goes Out of Style
Because we manufacture our own pieces, we do not have to pay middlemen, meaning, the savings gets passed on to you! So rather than pay double what you would elsewhere, you really are getting wholesale prices. All engagement/wedding rings and other special occasion pieces are custom made to order. There is never a one-size-fits-all approach with us. We understand how important a ring can be, how important it should be, and we want you to value your Yalish Diamond ring for the rest of your life!